We advise clients in the telecommunications and business technology sectors both in the UK and worldwide. Our expertise in telecommunications & business technology law means we can tackle complex legal cases that are beyond the scope of most other law firms.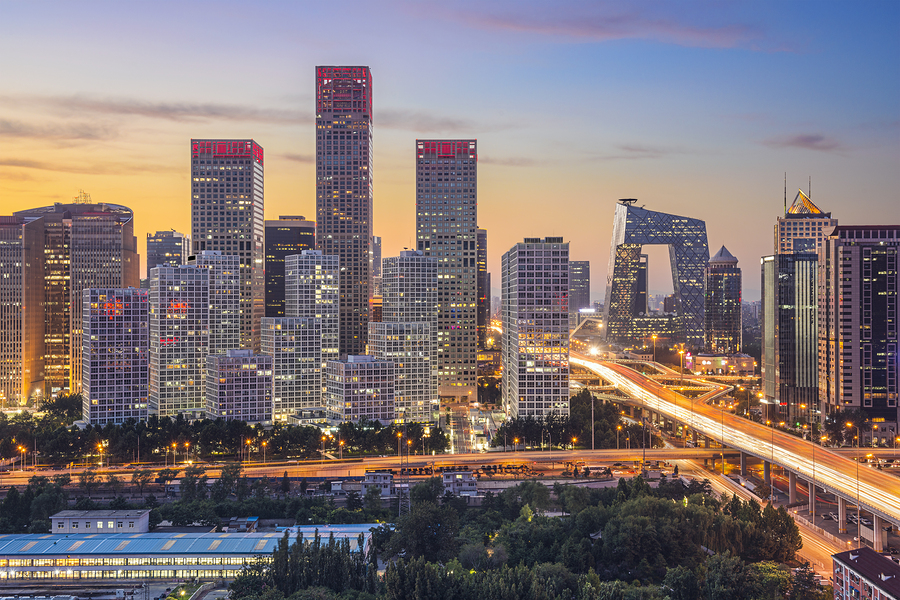 We also specialise in every aspect of property & construction law, including commercial property, property development and construction legal issues. Besides that, we also give specialist legal advice to landlords and tenants and settle property & construction dispute resolutions.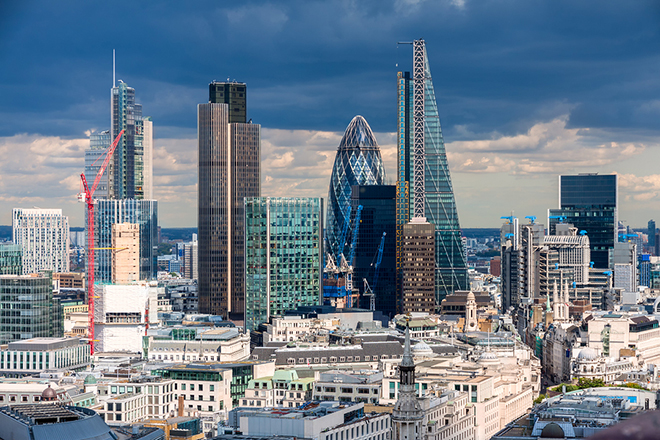 Our solicitors are dedicated to providing prompt, practical and authoritative legal advice to clients both in the UK and globally.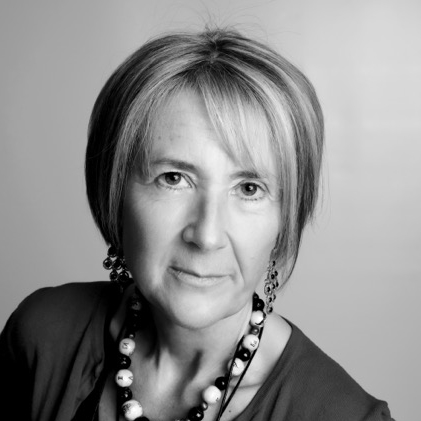 Katherine Evans
SENIOR PARTNER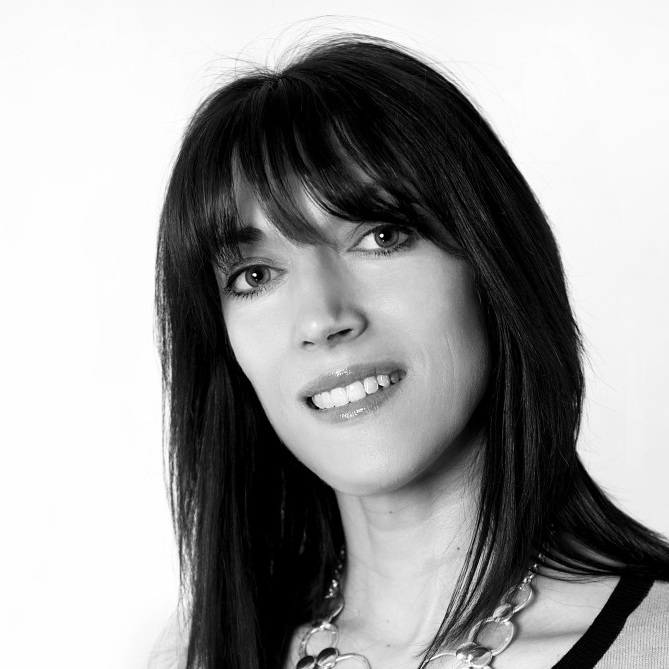 Corinne Vincent
MANAGING PARTNER